Enjoying our forests
We are currently operating under the RED traffic light setting:
Operations within our forests are ongoing throughout the COVID-19 Red Traffic Light setting. Access for passive recreational use is strictly limited to after 5.00pm on week days and on weekends only.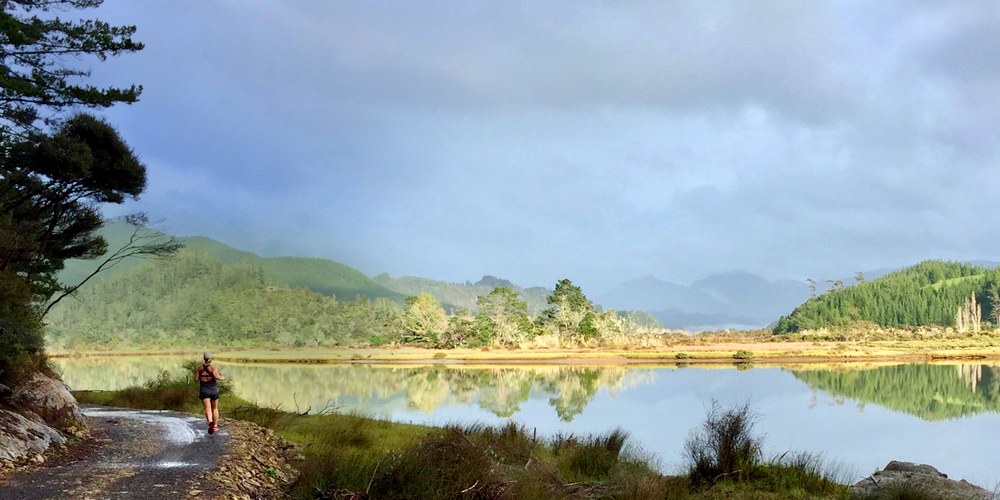 General forest access rules and safety
While we want you to enjoy our forests, we also want you to be safe. Because forests are workplaces, there is an element of risk, for all visitors. As such we have three arrangements in place for public access.
1. Unless otherwise stated all forest entry requires a permit.
2. In some circumstances entry without permit is allowed. This will be restricted to access on foot for recreational purposes (eg: walking, running, mountain bike). This excludes all hunting.
3. For all enquiries regarding access to our forests, please submit your request via our online contact form.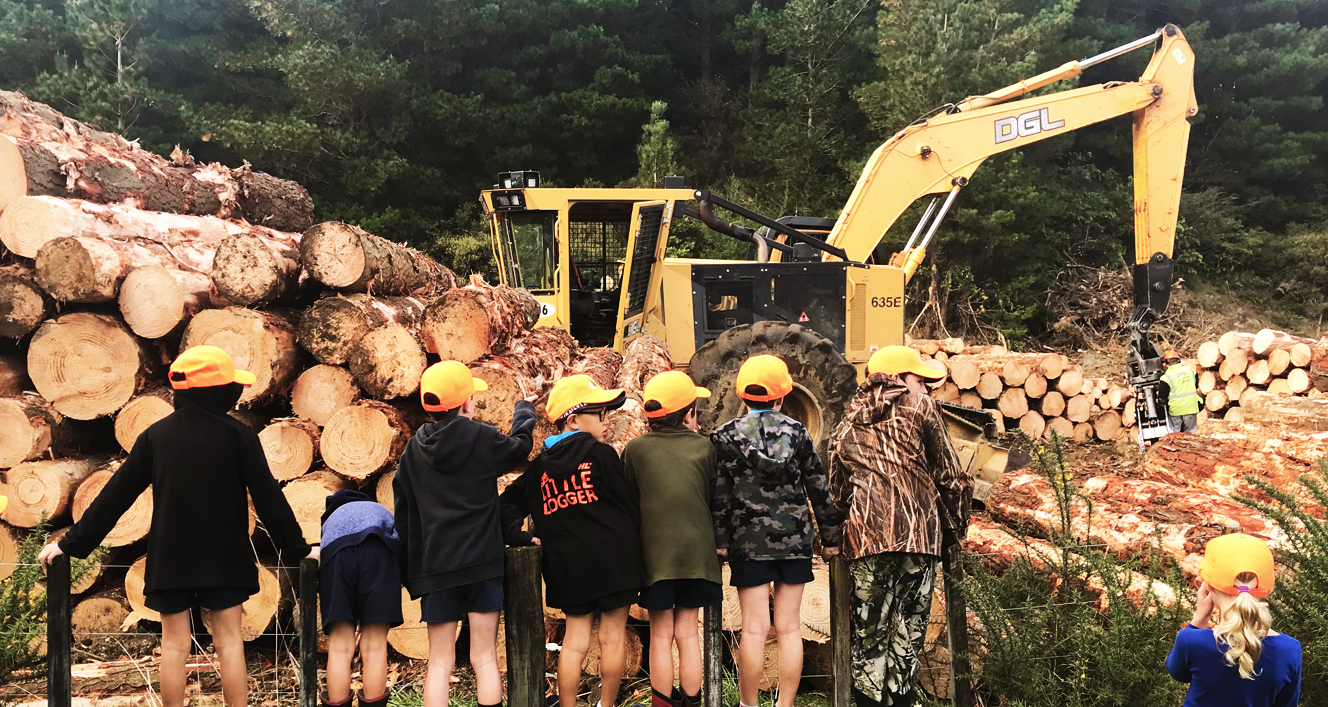 General hazard advice
Forest Roads
Terms and conditions for forest entry and road use are provided with your permit.
Additional information may be provided on gate or road signs.
Do not block entry by parking in front of gates.
Operational Activity
Follow advice provided on all warning signs.
Never enter an active work site (i.e. harvesting operations) unless this has been pre-approved by a Rayonier Matariki Forests representative.
Poisoning Operations
Do not enter any area sign posted as having poison on site.
Never touch any pellets or paste/flour on the ground or in plant containers.
Hazardous Trees
Watch our for hung up trees and branches, falling objects and uprooted trees.
Stay out of the forest on windy days.
Communication
Take a means of communication in case of emergency i.e. cell phone.
Advise family/friends of your plans - give them a location and estimated time of return.
Forest closure
High fire danger, adverse weather and operational requirements do require us to close our forests from time to time. When this occurs all public entry (permitted or otherwise) will be suspended. Your cooperation with these safety measures is appreciated.