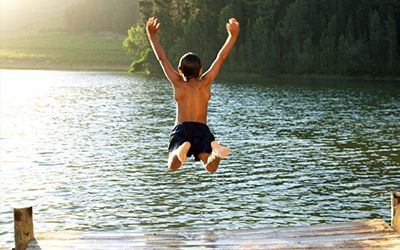 We see ourselves as custodians of the forests and place great importance on caring for the environment that we work in.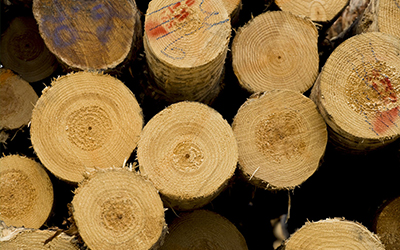 Forest management and woodlot harvesting
With decades of experience, a highly qualified team and a tailored approach, we understand how to get the best from your investment, from the ground up.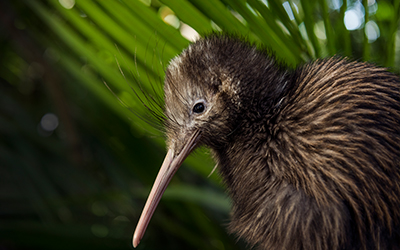 We're proud to support Omataroa Kiwi Project which works to protect and nurture the Eastern Brown kiwi and the wider biodiversity in Omataroa Forest.
RMF clearly outlined the process, used highly experienced loggers and were easy to deal with. A well organized, highly professional operation that delivered great returns.
Keith Nightingale - Coromandel
120,000 hectares of forestry throughout NZ
90 full-time staff, 600 contractors
Exports to Korea, India, China and Taiwan
4 million trees planted per annum
Industry leader in health and saftey