Our people
At the heart of Rayonier Matariki Forests is a great team of people. As well as our 100 employees we directly or indirectly contract another 650-or-so people.
We operate with a strong sense of family – from the forestry crews on the forest floor every day around the country to the operational staff manning our five regional offices. We encourage fresh thinking and celebrate success. We pride ourselves on our strong culture where creativity and innovation is encouraged in a loyal, committed and inspired team.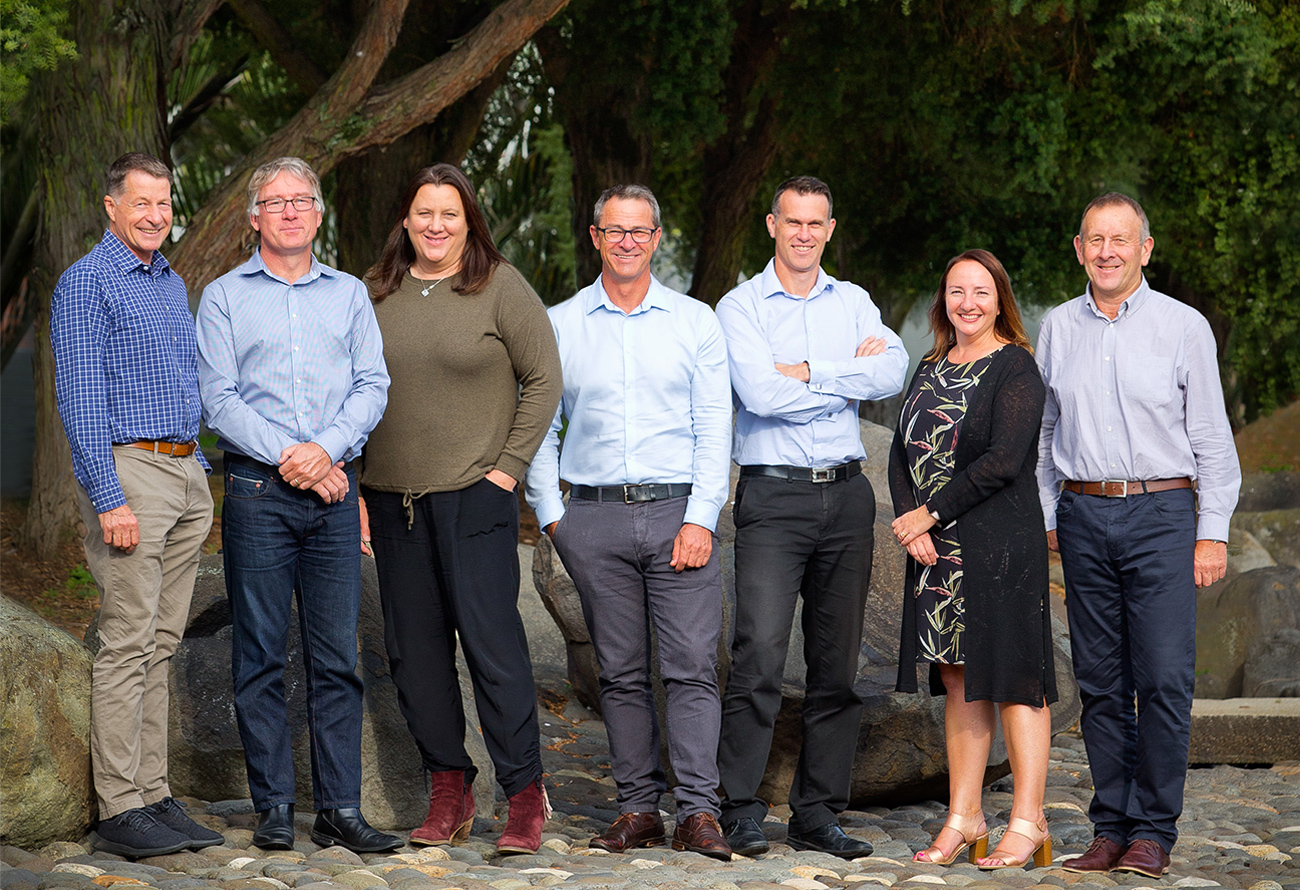 Meet our leaders
The management team has over 100 years combined experience across forest and people management, marketing, finance, technology and strategic planning. Their expertise, understanding of local challenges and strong relationships places Rayonier Matariki Forests in a position of great strength to deliver exceptional results.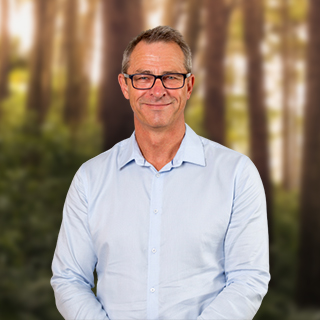 Brendan Slui
Managing Director
Brendan joined Rayonier in 1999 and has worked in both New Zealand and the United States during his tenure.
He leads the New Zealand business and his role encompasses forest resource management, harvesting, domestic and export log marketing, contractor management, health and safety programmes, environmental compliance, human resources, business technology, legal and lands, community and government liaison, financing and treasury.
Brendan is responsible for developing sound business strategy that creates a vision for success and he is passionate about improving the industry's health and safety standards.
Brendan is a keen kite surfer and sailor and his love of the ocean, wind and waves sees him out on the water as often as he can.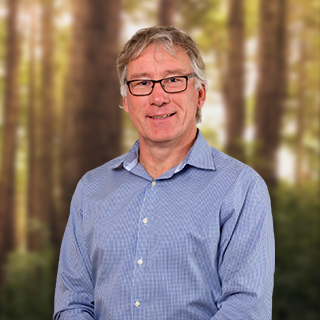 Jason Syme
Director, Forest Investment
Employed by Rayonier since 1996 Jason has worked across many different facets of the business.
He currently has responsibility for the management of high performance teams in Forest Information, Research and Development, Lands and Legal and Environmental, delivering strategic analytical support across all aspects of the forest life cycle.
In this role Jason is responsible for identifying and evaluating processes, systems and new technologies to improve forest management practices, liaison with crown, Iwi and other landlords and ensuring environmental compliance.
He also seeks and assesses growth opportunities for the business through acquisitions and divestments across the Asia Pacific region.
As an enthusiastic sailor Jason is living the dream… and occasionally gets to use his boat, "Serenite" based at Westhaven.

Susie Barrington
Director, Business Technology
Susie is not your normal geek and she loves changing things up.
She has strategic and operational responsibility for business technology for RMF and is the go-to person for creative technical solutions and the planning and development of our Business Technology Roadmap.
She also has the unenviable job of being responsible for technology governance and managing technology related risk.
As part of the leadership team, Susie drives organisational change across the business and keeps us on our toes. Apart from her work, Susie's passions in life are her family, netball, wine and her dogs - not necessarily in that order.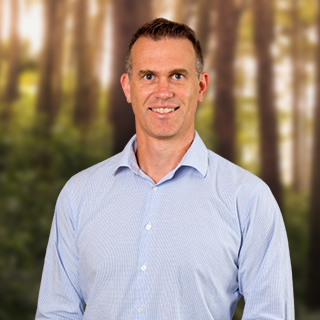 Alistair Brown
Finance Director
Al is the money man and has been leading the RMF finance team since 2002.
He is responsible for all aspects of financial performance including reporting, accounting, planning, budgeting, forecasting and internal control compliance for the company's operations.
Al oversees tax, treasury and statutory reporting requirements as well as controlling and safeguarding Matariki's and Rayonier's assets. His role includes providing strategic financial and analytical support to the Matariki Board and managing director to ensure optimal investment strategies are implemented and earnings are maximised.
A keen runner and cyclist, Al disappears at lunchtime to pound the pavements… but has yet to get his co-workers to join him.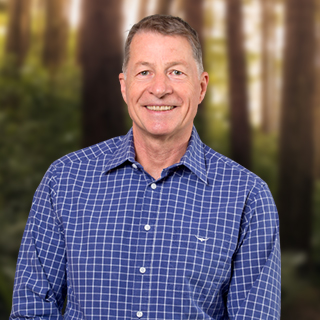 Chris Rayes
Marketing Director
From a forestry management background, Chris has been involved in export management since 1993 and we consider him to be the "Godfather" of exports - he always has an offer you can't refuse.
Chris leads an experienced export and procurement team covering all our log export and procurement activities.
Chris is responsible for the development, implementation and coordination of Rayonier Matariki Forests' overall marketing, export and procurement strategy. This includes sales planning, customer evaluation, management, operational logistics, and procurement strategy.
In an environment of unprecedented port congestion, Chris leads an adaptable export logistics operation including agile planning and systems development for export logistics and inventory management, vessel chartering and loading management, port operations and export services including contract administration and documentation.
Chris joined Rayonier in 2006 and enjoys spending his spare time with extended family, often planning the next big adventure.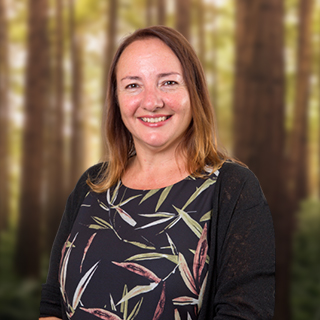 Anna Pule
General Manager, People & Culture
Anna joined Rayonier in 1997 and worked across a number of roles and departments before joining the Human Resources team in 2006.
Anna has responsibility for building a culture of inclusiveness and belonging at RMF that not only attracts but retains future generation of employees.  The scope of her role encompasses all of RMF's people processes including employee learning and development, recognition and rewards, employee engagement, employee benefits, flexible work practices and employee wellbeing, to ensure these programs deliver an engaging and rewarding employee experience for all.  In addition to people and culture, Anna oversees the management of Auckland's head office facilities.  
Anna is a proud Westie, who loves spending time with her family, catching up with friends, and drinking good coffee.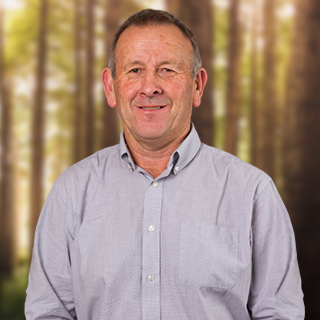 Mark Grover
General Manager, Operations
Mark joined Rayonier in 2005 in the newly formed Canterbury region. He later moved to the deep South to manage our Invercargill operations, before moving back to Canterbury in 2021 to take on the role of GM, Operations.
Mark now leads the RMF managed forest estates with a strong emphasis on people, safety, financial, governance and environmental leadership.
He also has responsibility for contributing to the development and delivery of the business strategy. This includes silvicultural activities, harvesting/marketing, a robust sales programme, contract management, community liaison and health and safety, environmental leadership and compliance and ensuring the financial objectives of the regions and overall business are met.
Mark loves making the most of the outdoors. He's a keen cyclist and has recently completed the Alps 2 Ocean (A2O) cycle trail.